Our Services
Our focus has always been to wholesale huge quantities of quality fresh chicken and meat products at low prices. We proudly supply our products to butchers, supermarkets, food service industry, restaurants, cafes and to the community in general. We deliver promptly and daily to all area within Kuala Lumpur.
In the course of the Movement Control Order (MCO) in 2020, we have expanded our services to bringing you fresh & best value wet market groceries online for your convenience and hassle-free shopping. We started to cater door-to-door services to our household customers.
Our product varieties has expanded to include fresh vegetables, fruits, organic chicken, kampong chicken, chicken eggs and variety of fishes. We customize our products in set packages which includes a variety of products within affordable price range for all household.
In order to bring you the freshest and finest ingredients, we operate just like any wet market operating hours. All customers order are prepare on the morning itself. Orders are then kept fresh in a chilled environment during delivery with our fleet of refrigerated vehicles.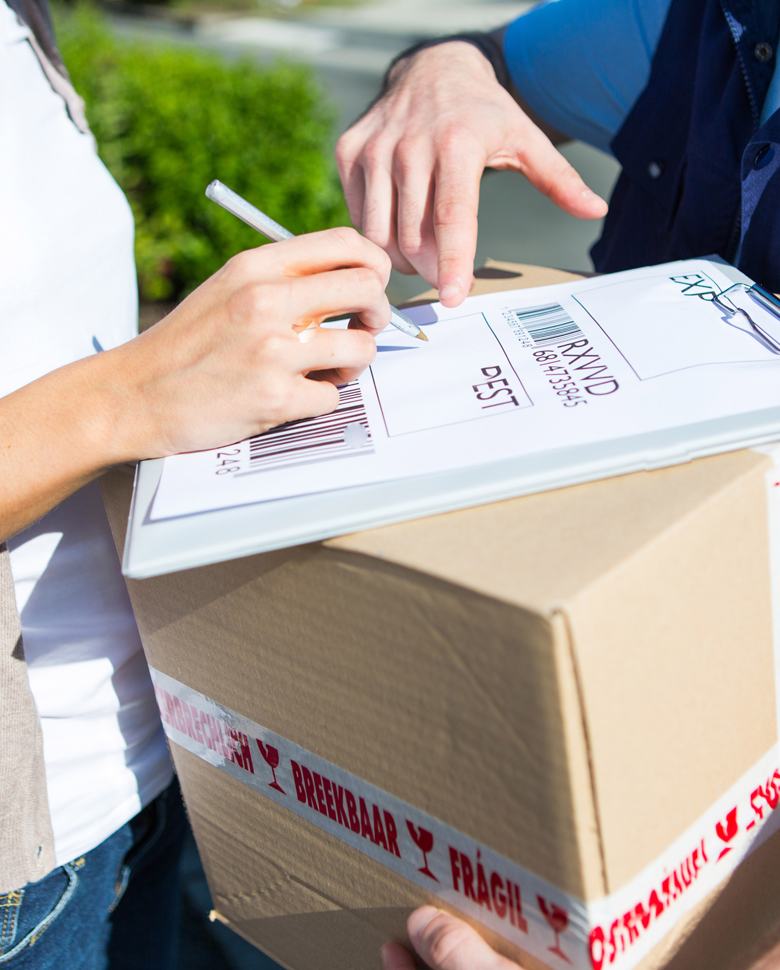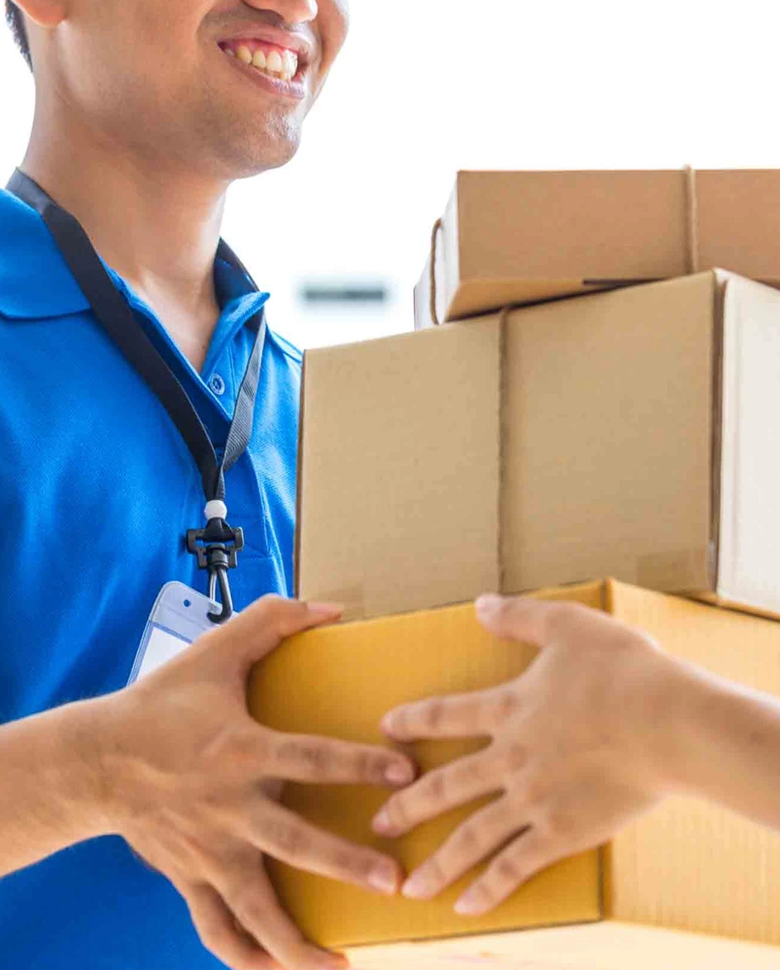 Delivery Services
In 3 simple steps, you can have fresh wet market groceries delivered to your home / restaurant.
Step 1: Order & Customize
If you have special customization requests, indicate it on your products as you make order via our sales person.

Step 2: Pick your delivery date:
Monday – Saturday 9am – 1pm
Early morning deliveries will help ensures the quality of our products.

Step 3: Receive groceries
We deliver your groceries in a refrigerated lorry. We make every effort to ensure your order is prepared and packed correctly. However in the unlikeliest of events, a mistake has been made, do contact us within 24 hours of receiving your order. We will endeavor to make all necessary arrangements to rectify the mistake made.