Welcome
---
Welcome to Jasa Sly Enterprise / ALS Fresh Poultry, where you will find only the freshest produce supply. Whether you are looking for a poultry supplier and delivery service in Kuala Lumpur or Selangor for your business, you have come to the right place!

Chicken / Poultry

Fishery

Vegetable
---
About us
Trust in our experience
---
Jasa Sly Enterprise / ALS Fresh Poultry is one of the largest wholesale poultry suppliers in Northern Kuala Lumpur. We have wide-range poultry products at competitive prices.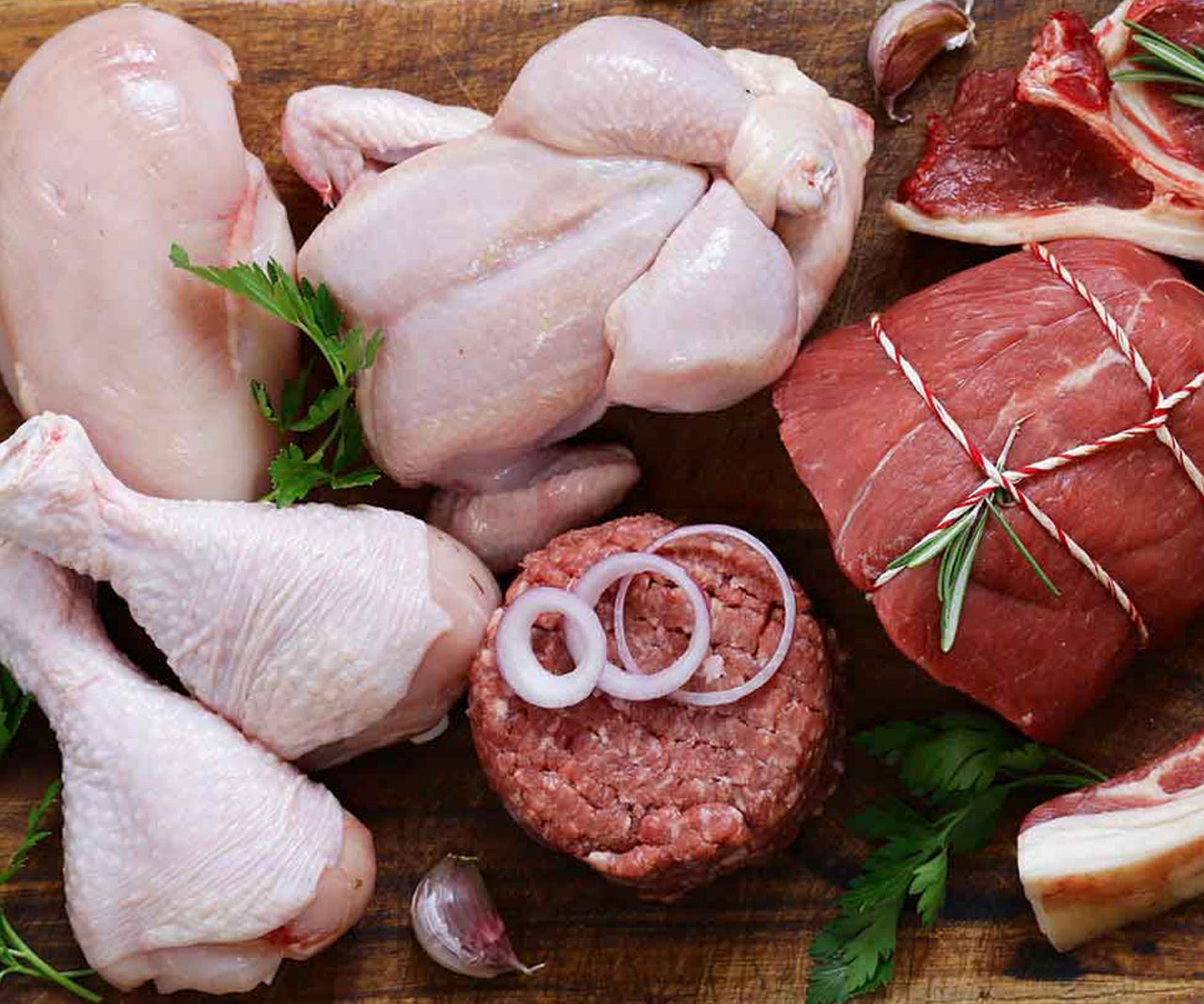 20
Years of Experience
+50
Employed Farmers
+200
Local Markets
+2k
Different Products
Fresh Chicken with
Great Quality!
At Jasa Sly Enterprise / ALS Fresh Poultry, we pride ourselves on our 'farm-to-table' approach to wholesale chicken. This means that we only buy the freshest, A-Grade chicken as well as providing total traceability for you and your customers. When it comes to great food, consistency is the key. As expert chicken manufacturers, we always provide excellent quality wholesale chicken products, along with outstanding customer service. You can trust in our quality, our knowledge and our ability to create truly exceptional wholesale chicken products.